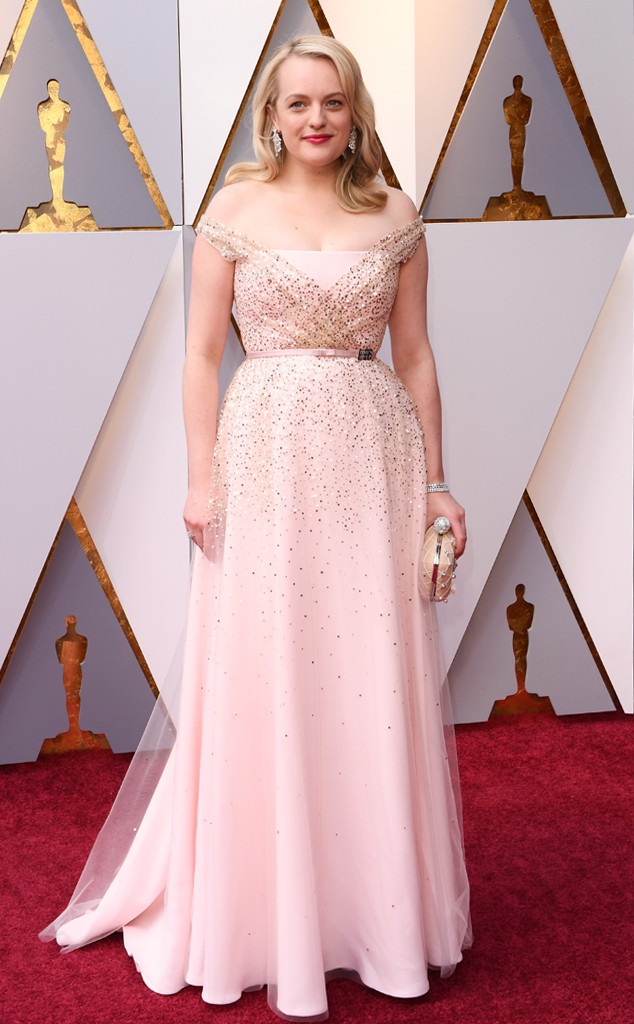 David Fisher/REX/Shutterstock
The 90th Annual Academy Awards comes just two weeks following a mass shooting at Marjory Stoneman Douglas High School in Parkland, FL, which left 17 students dead on Feb. 14. Following the incident, stars including George Clooney, Oprah Winfrey, and Steven Spielberg have all donated $500,000 to the March for Our Lives protest that is set for March 24 in Washington D.C.
"Amal and I are so inspired by the courage and eloquence of these young men and women from Stoneman Douglas High School," Clooney said in a statement.
"Our family will be there on March 24 to stand side by side with this incredible generation of young people from all over the country, and in the name of our children Ella and Alexander, we're donating $500,000 to help pay for this groundbreaking event. Our children's lives depend on it."
Be sure to watch E! News Monday for more Oscar coverage at 7 and 11 p.m., only on E!